THE WALLET YOU CAN AFFORD TO PART WITH
The Decoy Wallet is designed to be your first line of defense in a mugging or pickpocket situation and will hopefully prevent a situation from being escalated further!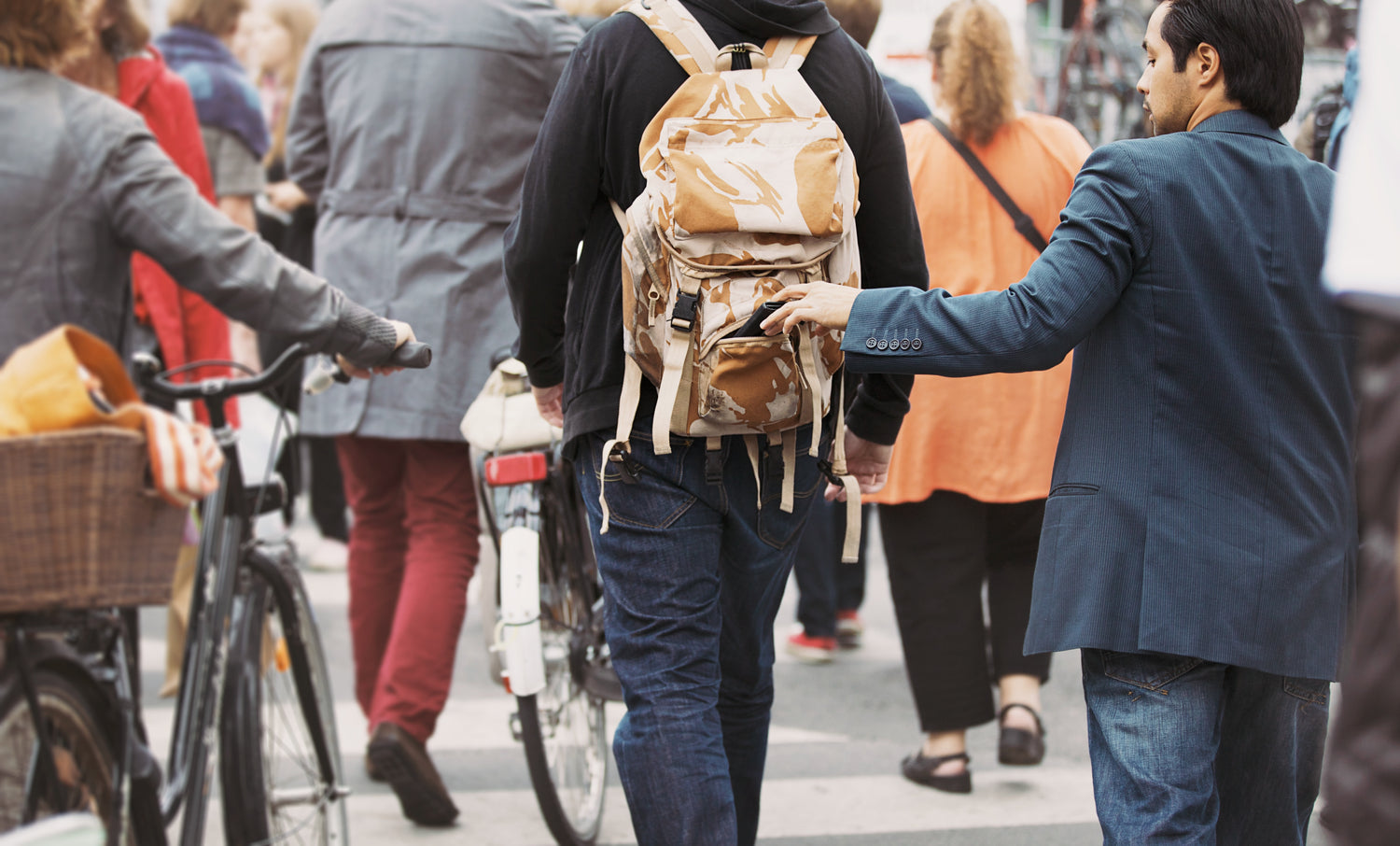 FAKE WALLET | REAL PROTECTION
It is meant to be used as a diversionary technique to give you the possible upper hand and provide you with more options.
Decoy Wallet is your answer to a cheap insurance policy meant to buy you time in a situation we all hope you never have to deal with, but know can happen.
GET YOUR WALLET
Decoy Wallet
Regular price
Sale price
$14.95
Unit price
per
Sale
Sold out
View full details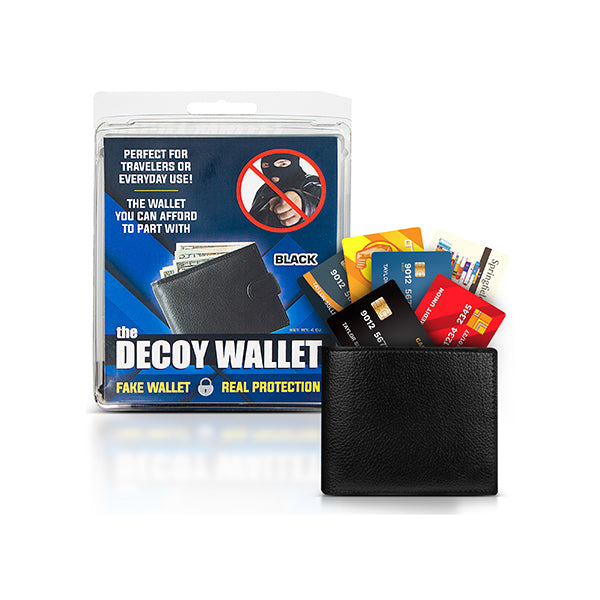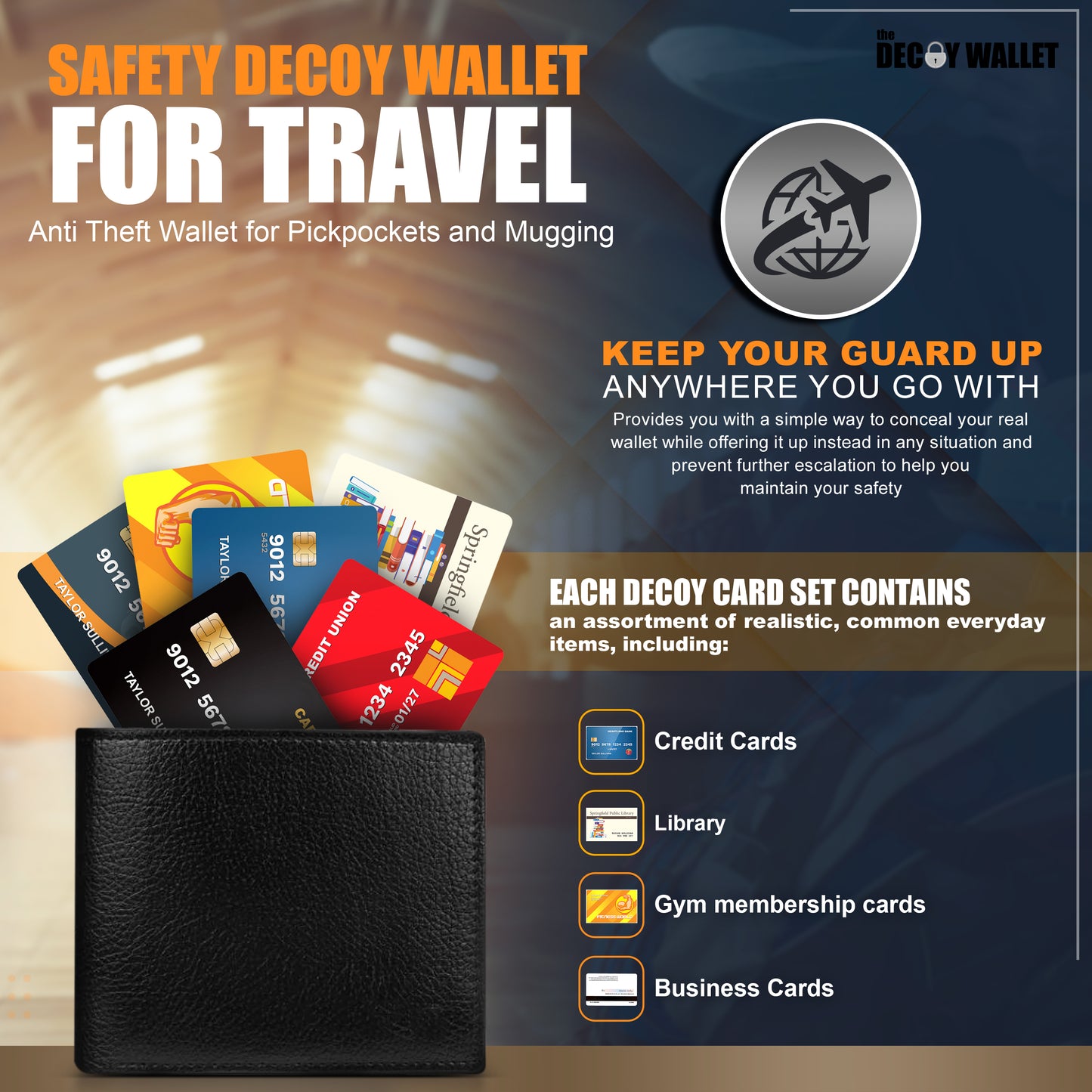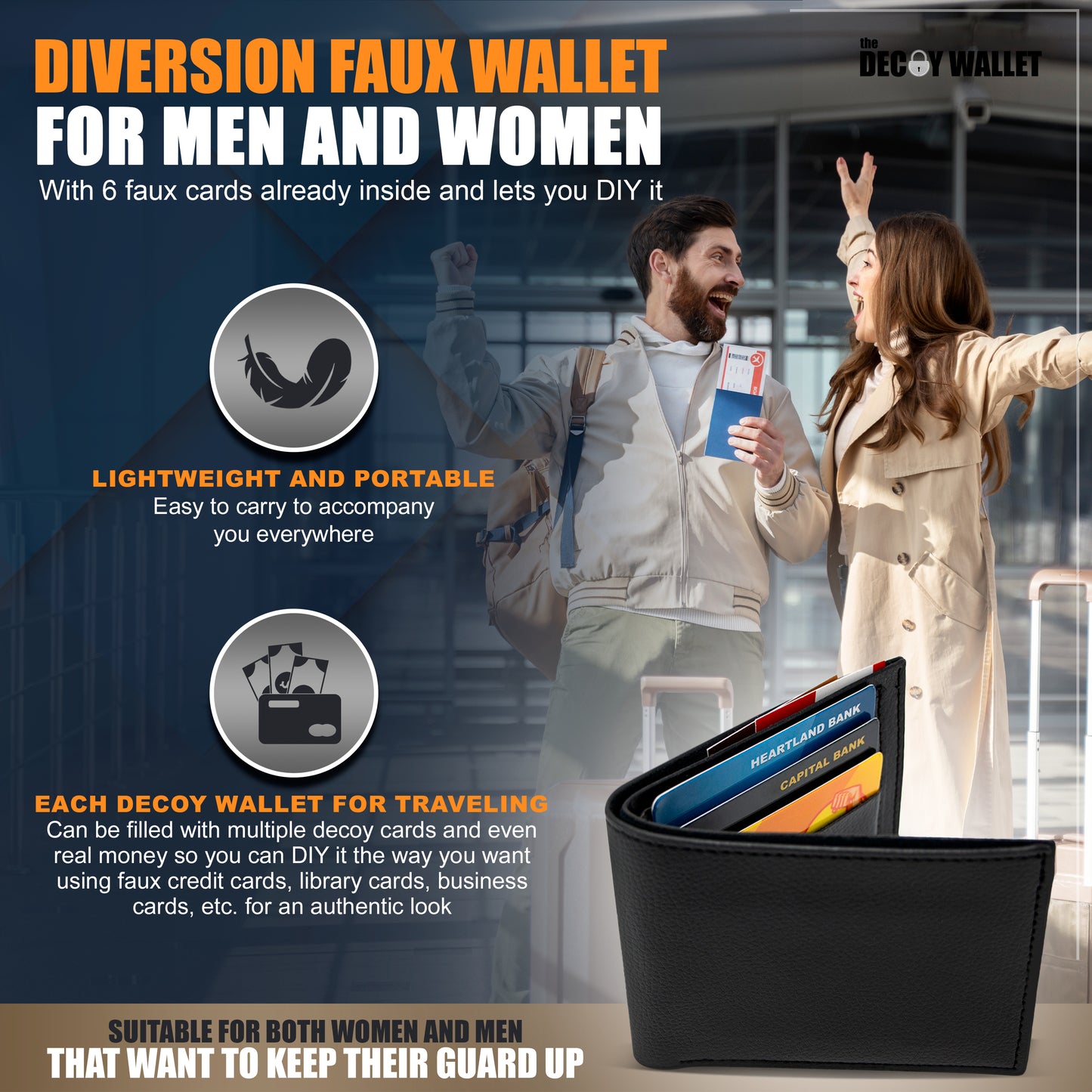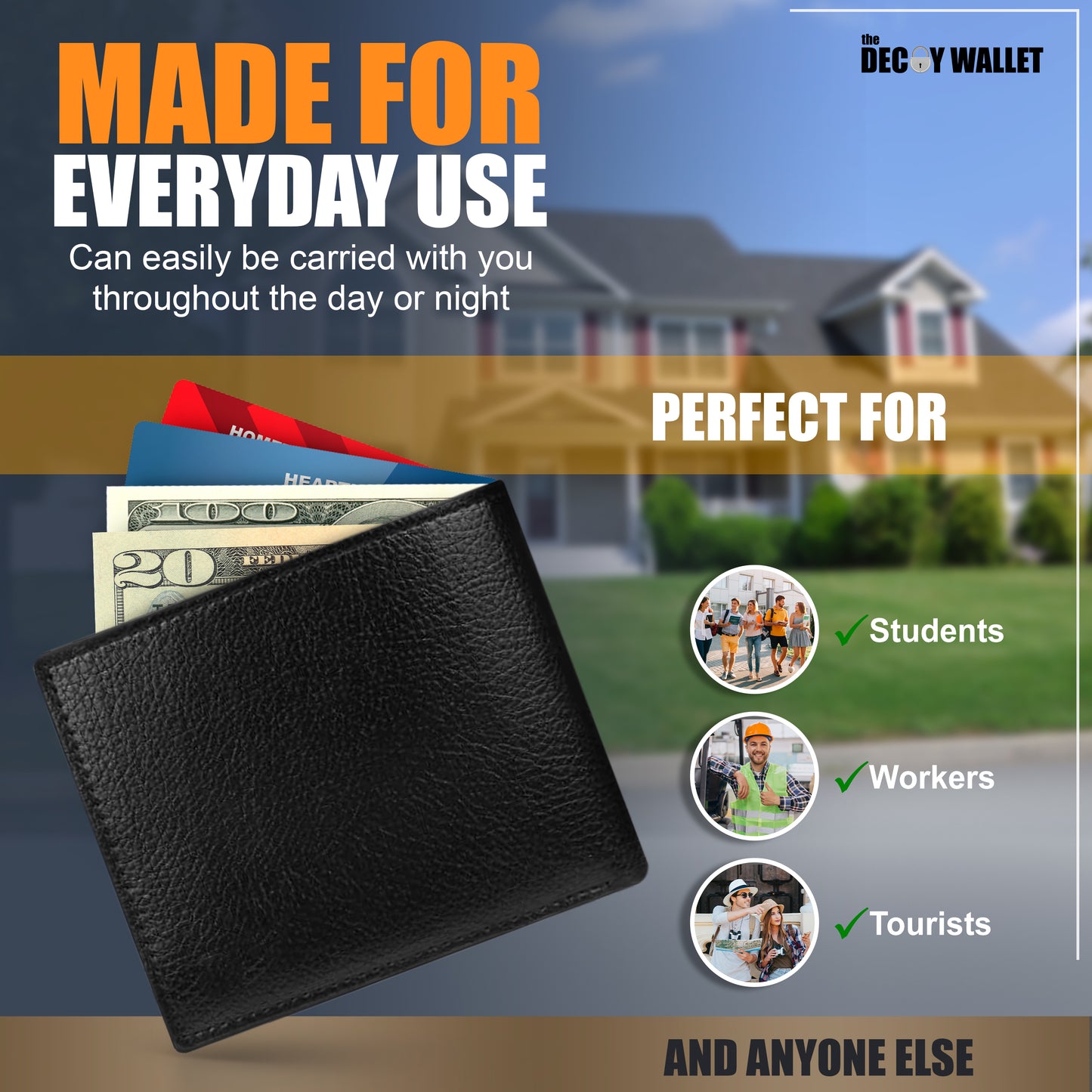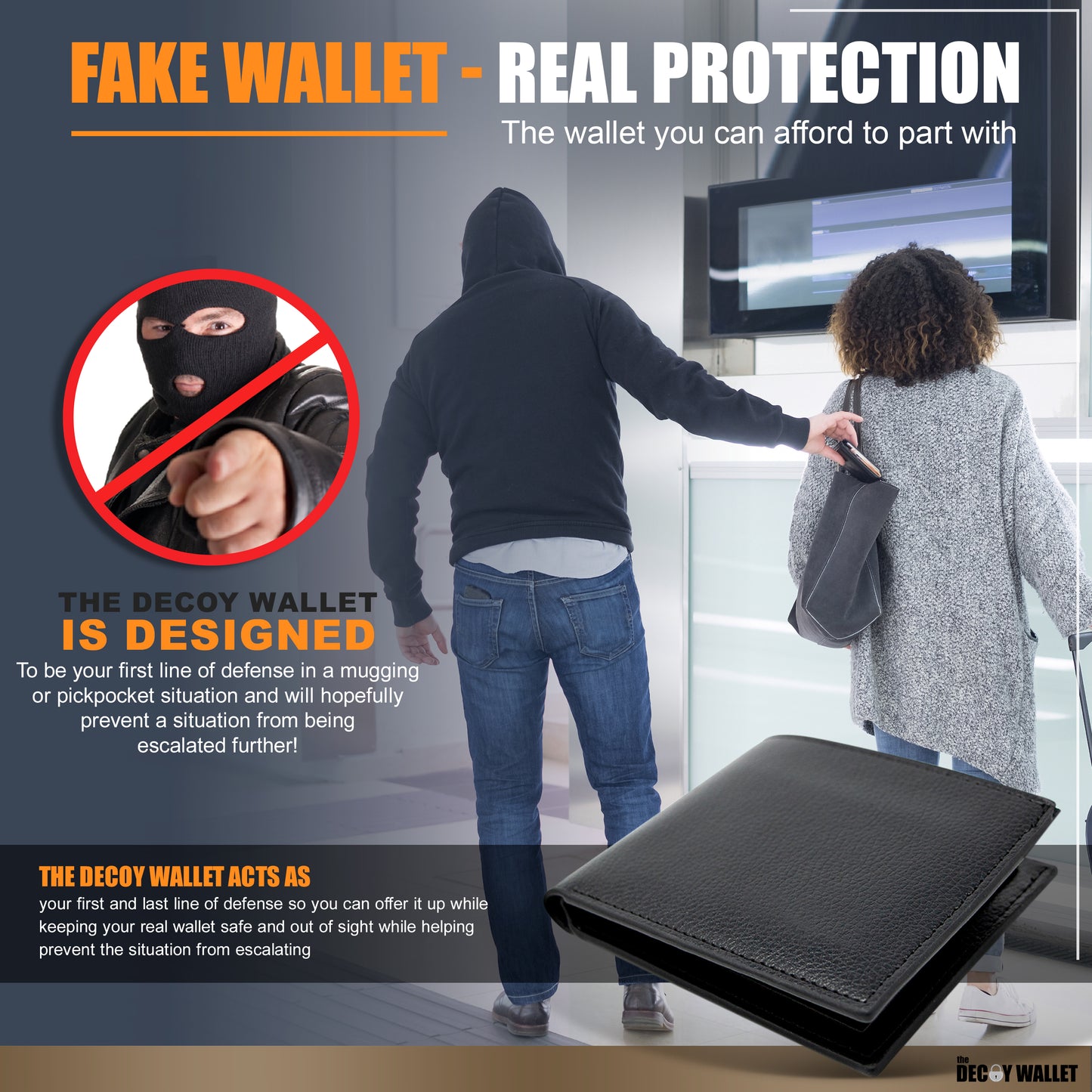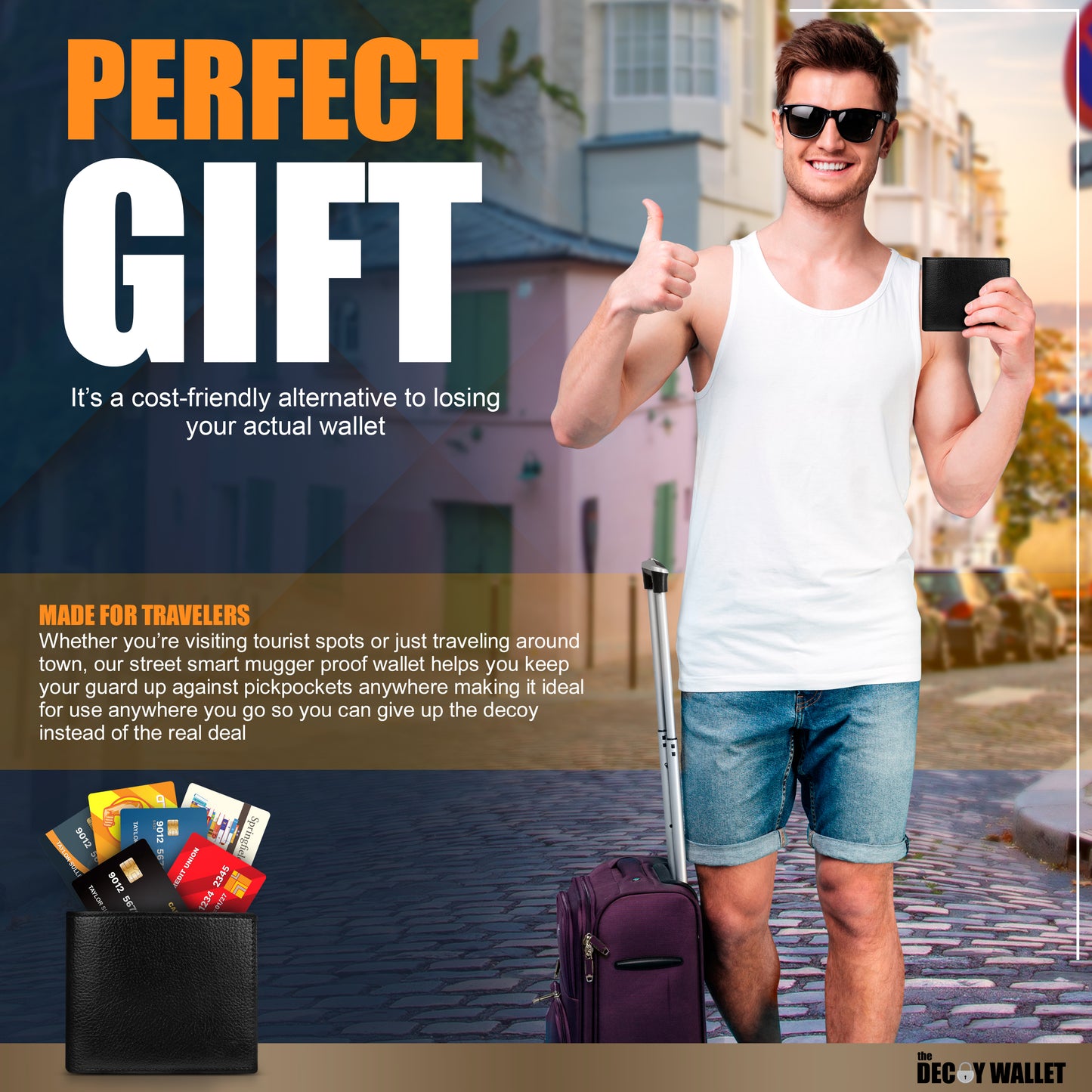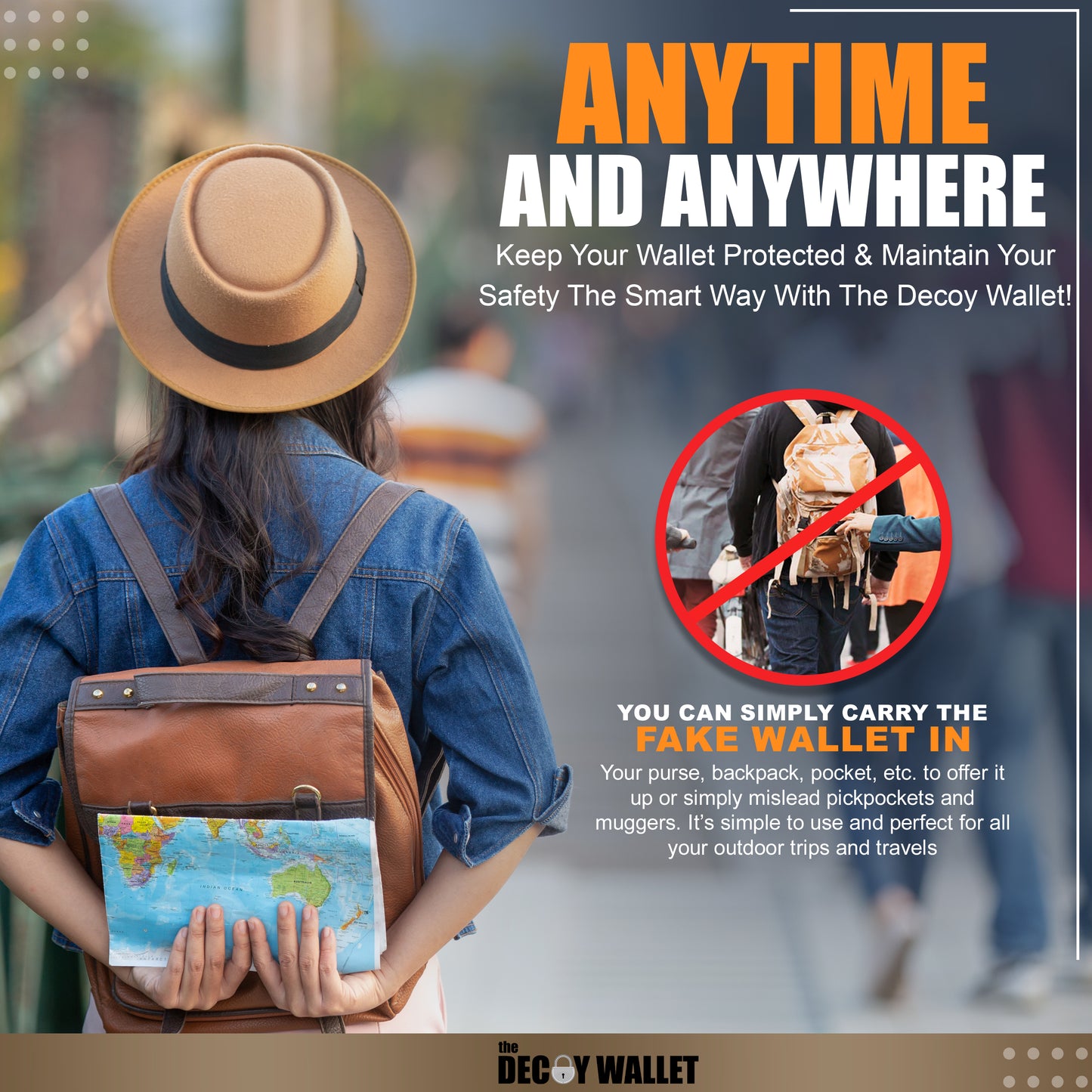 Decoy Card Set
Regular price
Sale price
$9.95
Unit price
per
Sale
Sold out
Share
View full details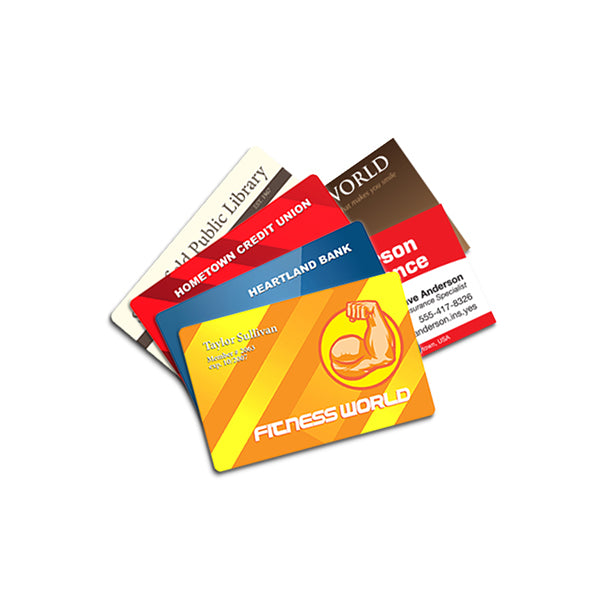 Identity Theft

Lost or stolen wallets are the #1 way identities are stolen. Most identity theft occurs when a criminal has direct, physical access to a victim's information

SOURCE

Everyday

Just under 300,000 wallets are stolen every year in the U.S. alone. A wallet is among the most common items people lose or have stolen.

SOURCE

Travel

Each day an estimated 400,000 pick pocket incidents occur around the world. This number doesn't reflect muggings or burglaries.

SOURCE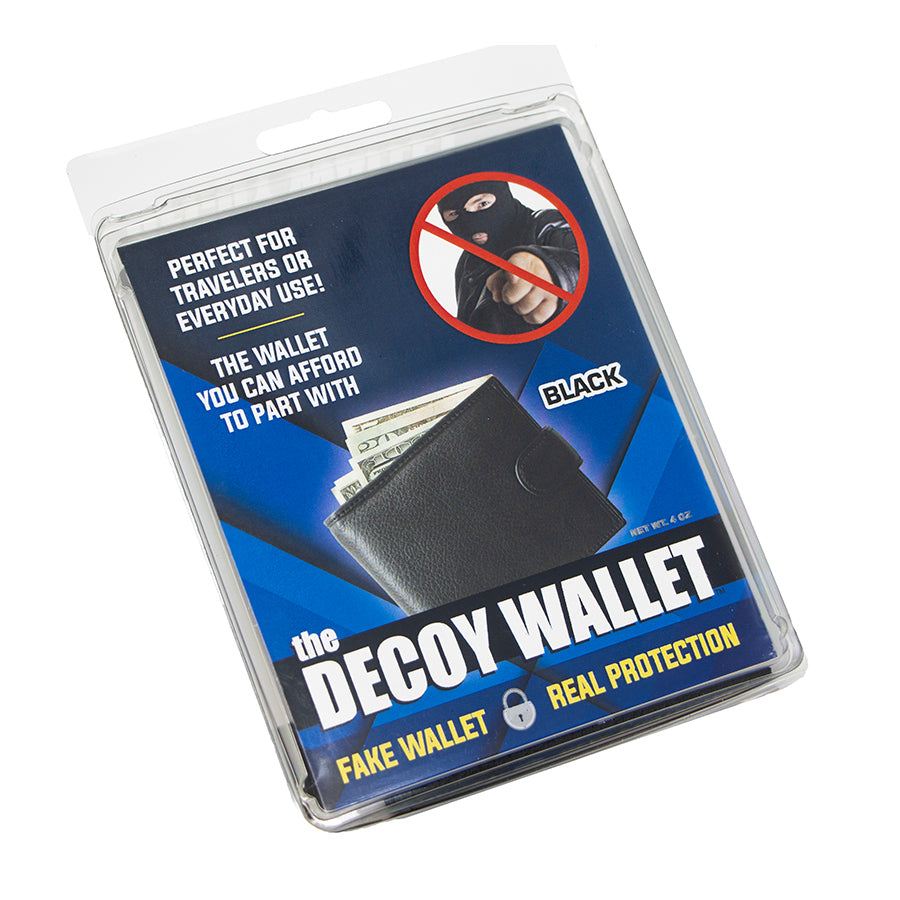 BECOME A DEALER
If you'd like information on how to be come a dealer of the Decoy Wallet, please click below to contact us.
Contact Us